When you register for BeSMART.ie your work will be saved and it is totally confidential.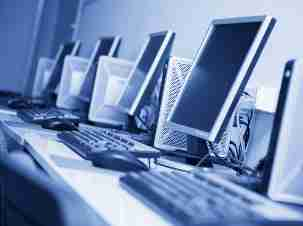 Registration Instructions:
Please enter your details below.
Any fields marked with an asterik (*) are mandatory.
If you want to receive our newsletter or if you would like us to contact you in the future please tick the appropriate boxes below.
An email will be sent to the email address you provide below. You must activate your account by clicking on the link within this email.